We primarily focus our attention on light-matter interactions at the nanoscale. Much of our work has been in the fields of nanophotonics. We are very interested in how to manipulate light at the nanoscale. We are interested in nanophotonics or plasmonics for optical devices, such as switches, sensors, absorbers, detectors and many other applications. In addition, we have researched more fundamental topics, such as non-Hermitian optics. We frequently collaborate with other groups at Central South University, as well as across the globe. We have different backgrounds, contributing to the different research topics we are currently exploring.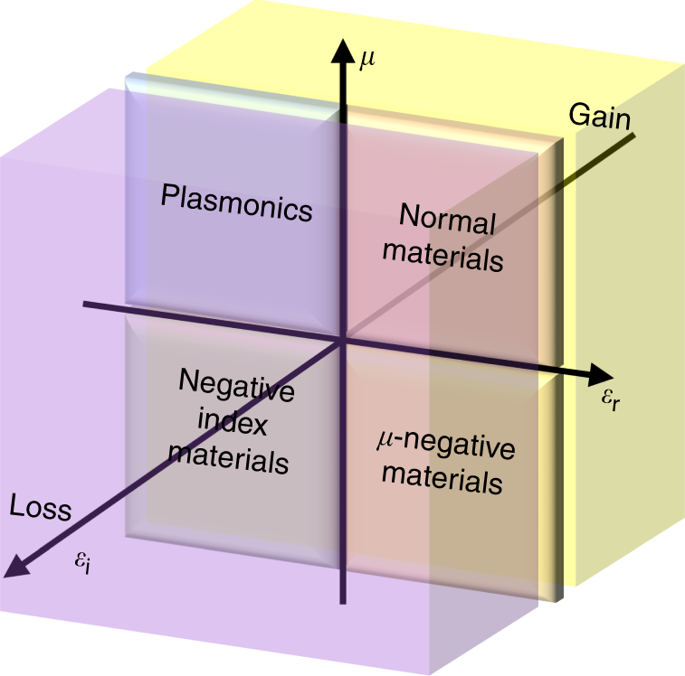 研究生培养(拟每年招收1名硕士研究生)/ Positions and Research Opportunities:
We welcome highly motivated and qualified students with various educational backgrounds, including optical engineering, electrical engineering, and physics. Many of our projects are highly interdisciplinary and you will have chances to expand your research area beyond Optical Engineering. Our group also provides opportunities for joint training programmers between central south university and universites abroad. If you are interested in joining us, you can send your detailed resume (pdf file) to Dr. Huang. In the email, please also state your research interests, related skills, and GPA/class rank.