Yanping LIU
Personal Information
More >>
Professor
Supervisor of Doctorate Candidates
Supervisor of Master's Candidates

Main positions:1. Instructor of the "Talent Program" of the Chinese Ministry of Education and the China Association for Science and Technology2. Specially appointed expert of Hunan Overseas Chinese Federation3. "Optics" , editorial board4. Member of American Physical Society, American Society of Electrical and Electronics Engineers, American Chemical Society, Royal Society of Chemistry.
Academic honors:
2020 elected: Provincial Top Talent
Profile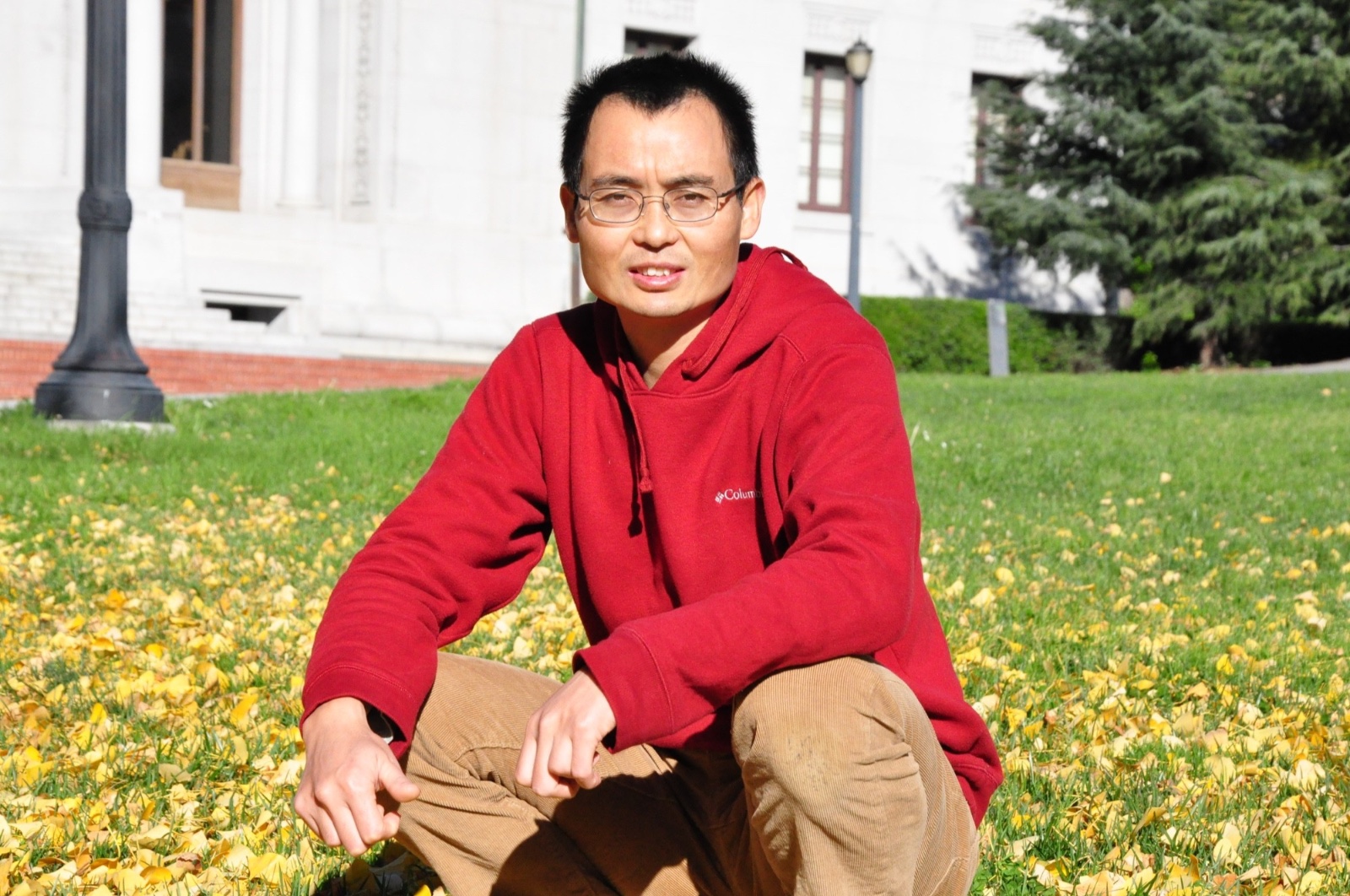 Yanping Liu is a Full Professor and PhD Supervisor at Central South University, located in Hunan, China. He has received multiple awards and honors, including the Distinguished Professor designation of the "Furong Scholar Award Program," the Outstanding Youth Fund of Hunan Province, and the title of Chief Scientist in key research and development fields of Hunan Province. He is also recognized as an Expert of the Hundred Talents Program of Hunan Province, an Excellent Talent of Science and Technology Innovation Talents of Hunan Province, and a Third-Level Candidate of the 121 Innovation Talent Project of Hunan Province.
Dr. Liu received his Bachelor's degree from Hengyang Normal University and went on to obtain his Doctor of Physics and Philosophy from Nanyang Technological University (NTU), where he was supervised by Professor LEW Wen Siang. In addition, he was a joint doctoral student of RIKEN under the supervision of Professor Yoshichika OTANI and a postdoctoral fellow at the University of California, Berkeley, where he worked with Professors Yao Jie & Zhang Xiang. Dr. Liu is currently the leader of the Youth Innovation Team for New Information Devices at Central South University and a member of the Hunan Province Key Laboratory of Ultra-microstructure and Ultrafast Process at the School of Physics and Electronics of Central South University. He also works as a project researcher at the Shenzhen Research Institute of Central South University.
Dr. Liu has served as a reviewer for various technical journals, including Nature, Nature Nanotechnology, Nature Photonics, Nature Physics, Nature Electronics, Nature Communications, and Physical Review Letters. His primary research focuses on low-dimensional quantum materials and devices, such as 2D materials, Van der Waals heterostructures, Spintronics, Valleytronics, and Twistronics. He has published over 50 papers in top-tier journals such as Chem Soc Rev, Light: Science & Applications, Advanced Materials, Nature Communications, Advanced Science, Nano Letters, ACS Nano, Small etc. Currently, he serves as a Young Star Editor of Nano Research and Executive Editor of the Journal of Electronics Science and Technology.
More information about Dr. Liu's research can be found on his group's website: www.yplab.cn.
Research Group
Name of Research Group:Low-dimensional quantum device laboratory of CSU
Name of Research Group:Low-dimensional quantum device laboratory of CSU
Description of Research Group:Central South University's "Low-dimensional Quantum Device Lab" was established in March 2017. The laboratory is dedicated to researching advanced information devices, such as two-dimensional material spintronics, valley electronics, and nano-optoelectronic devices. The research goal is to investigate the properties of the electronic degrees of freedom (electron spins, valleys, and charges) of materials and use them as carriers to design and fabricate new prototype information devices through advanced micro-nano processing and material modification methods. This will enable us to use scientific information based on pure electron spins, valleys, and charge quantum degrees of freedom to implement new types of quantum information processing, data storage, solar cells, and quantum computers, thus allowing researchers to serve humanity better. The research focus of our lab is on the following:
1, Twistronics based on 2D materials and related van der Waals structure
2, Spintronics based on 2D materials and related van der Waals structures
3, Design, preparation, and application of novel 2D materials
4, Valleytronics based on 2D materials and related van der Waals structures
5, Cross-direction: Separation of chiral drug molecules, artificial bionic synaptic devices.